Alexandra and Johan 2010-07-10 part 3
2010-08-07 13 13:36 Kategori:
Bröllopsfotografering
The last previews from Alexandra´s and Johan´s wedding are from their wedding ceremony in the beautiful church in Sund in Ydre kommun. The church is situated at a fairytale-like place with open fields, a small lake nearby and the woods in the background. A wonderful place to get married!
It was over 31°C, so after fulfilling my task, when the newly married had left the church, I went down to the lake Stora Sundsjön to take a bath in order to chill down. That was also a wonderful experience! No pictures of that though...
Thanks to Alexanda and Johan for giving me your trust as your wedding photographer!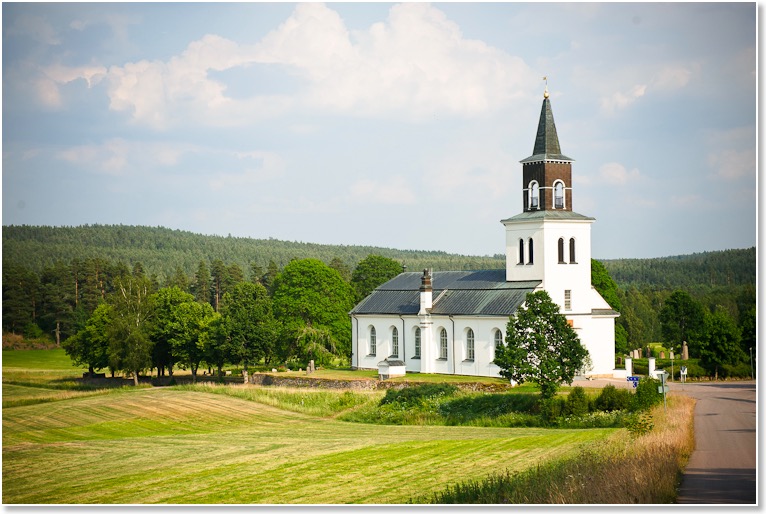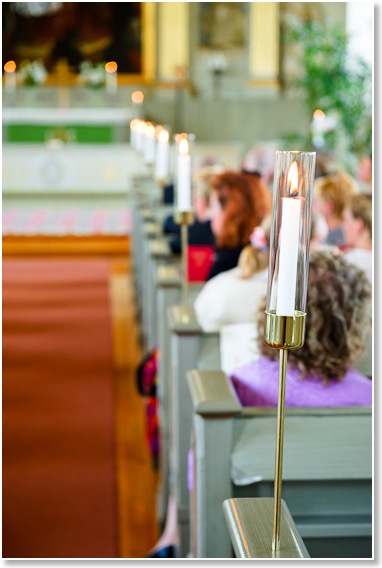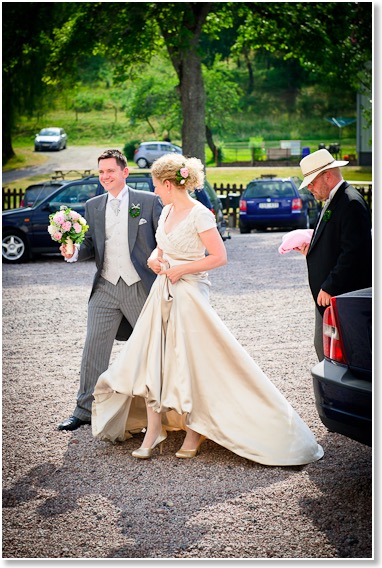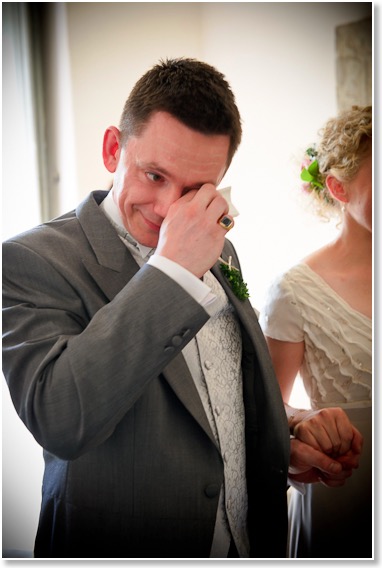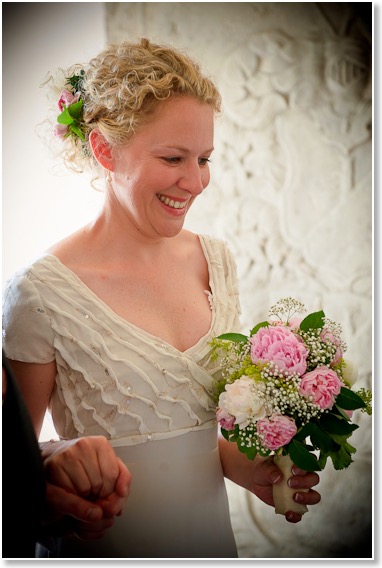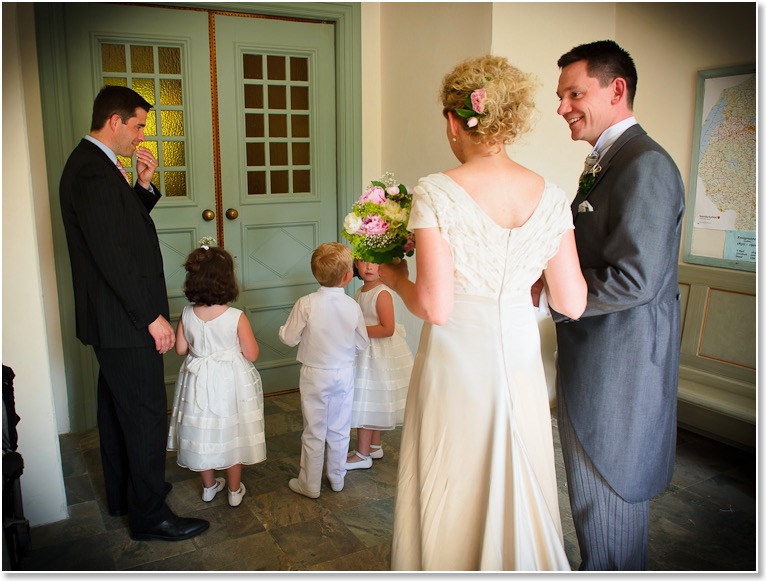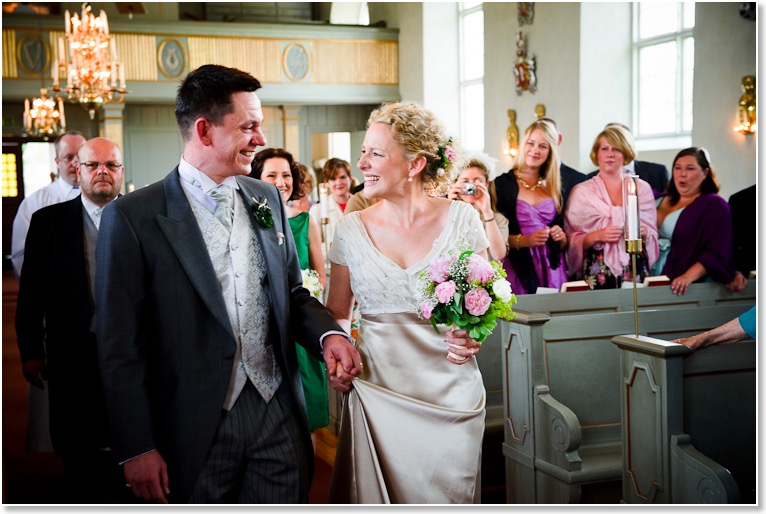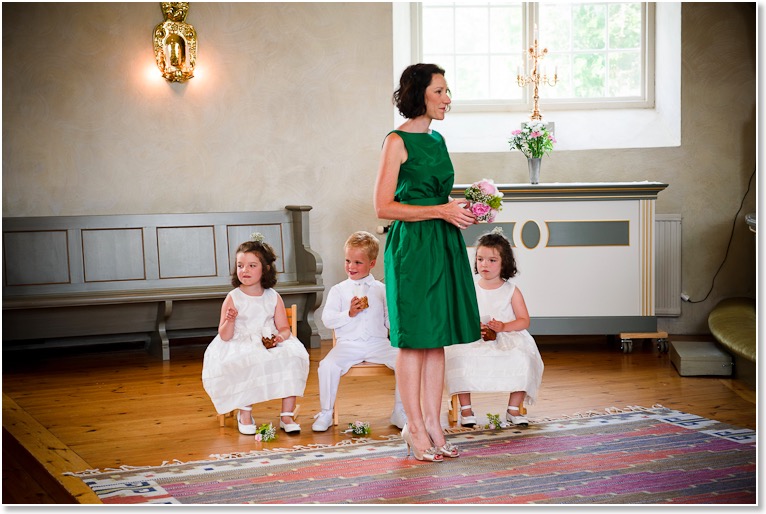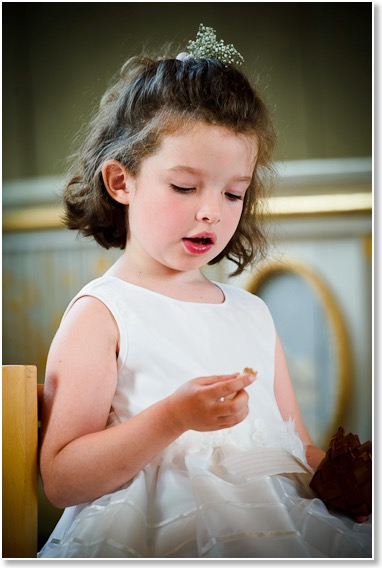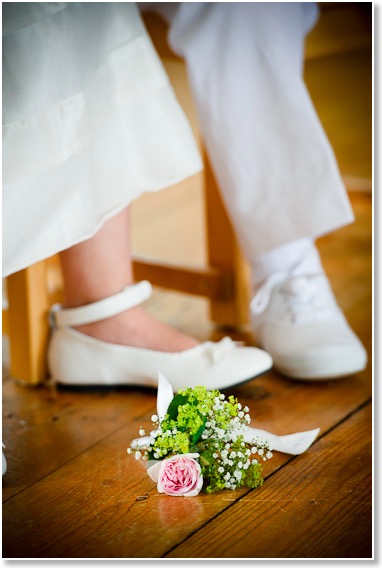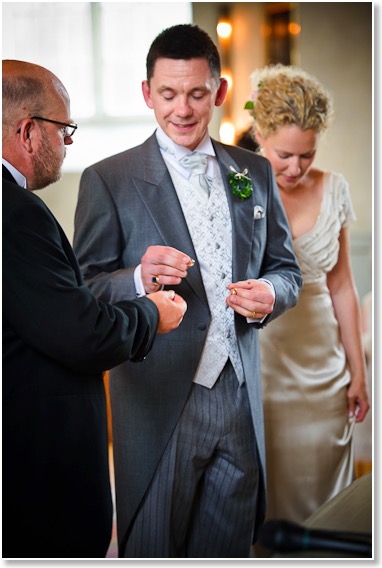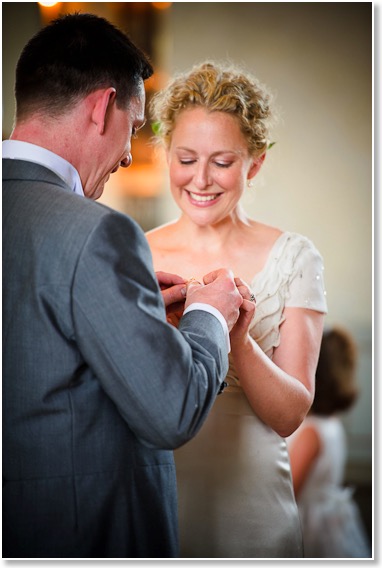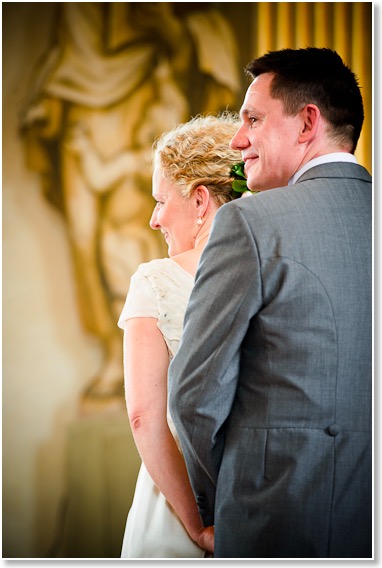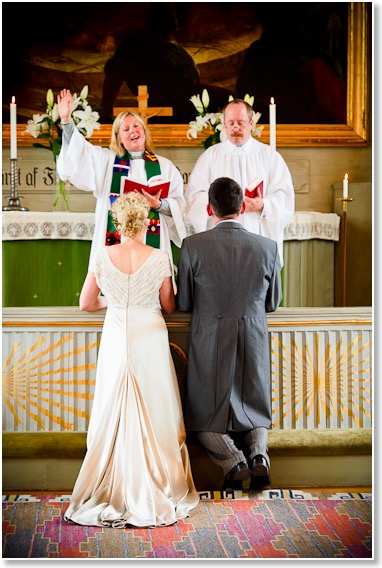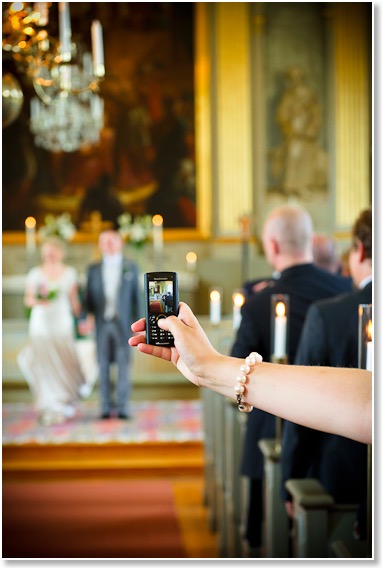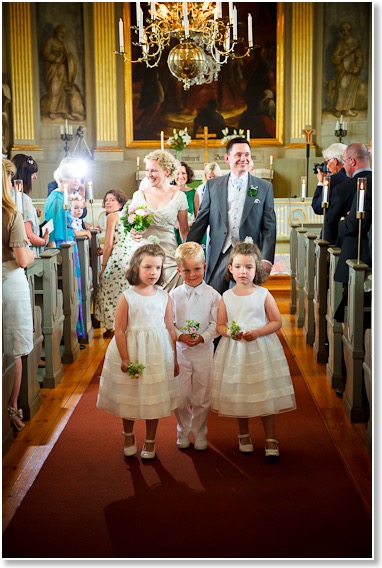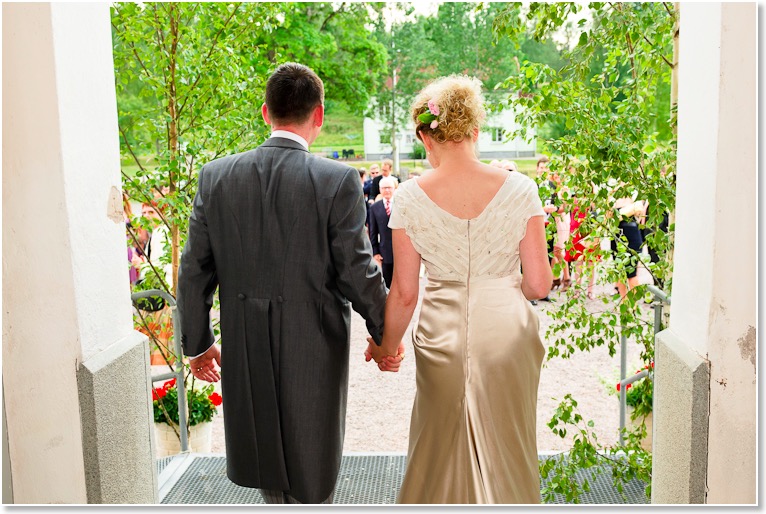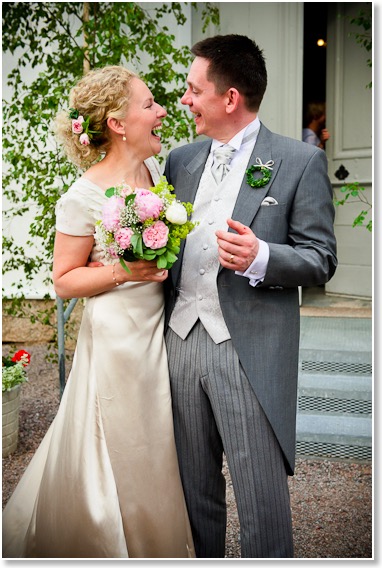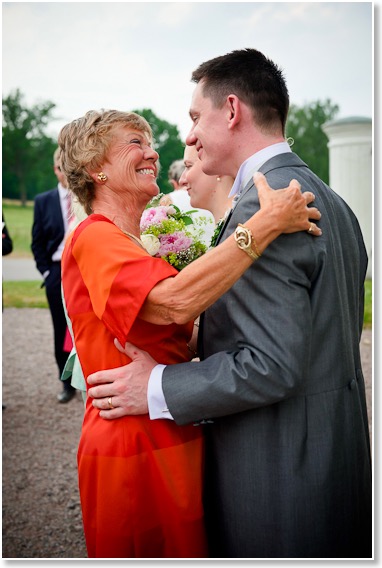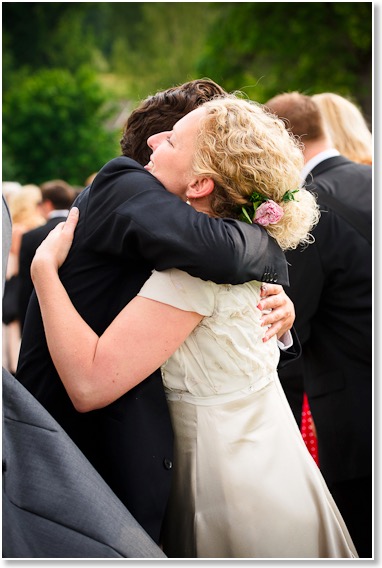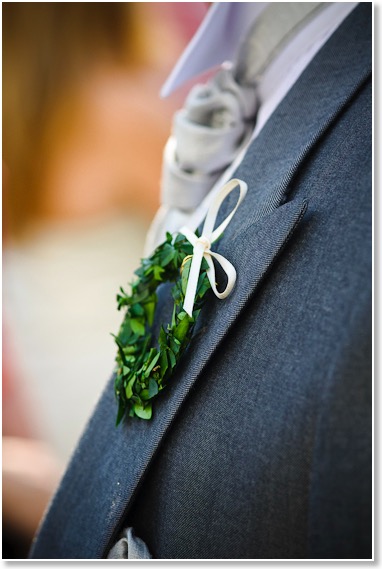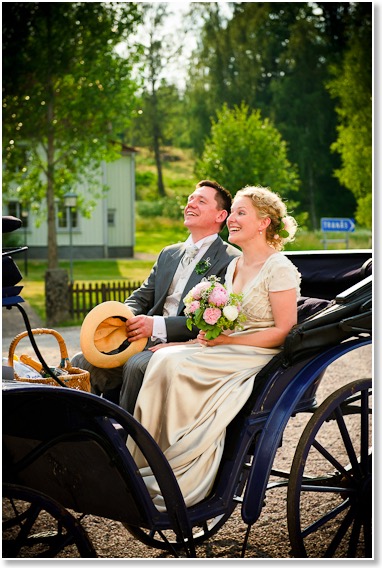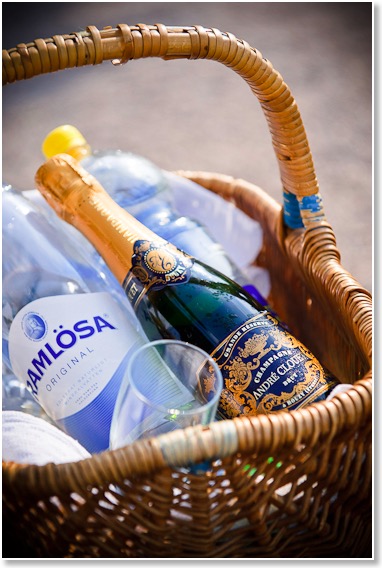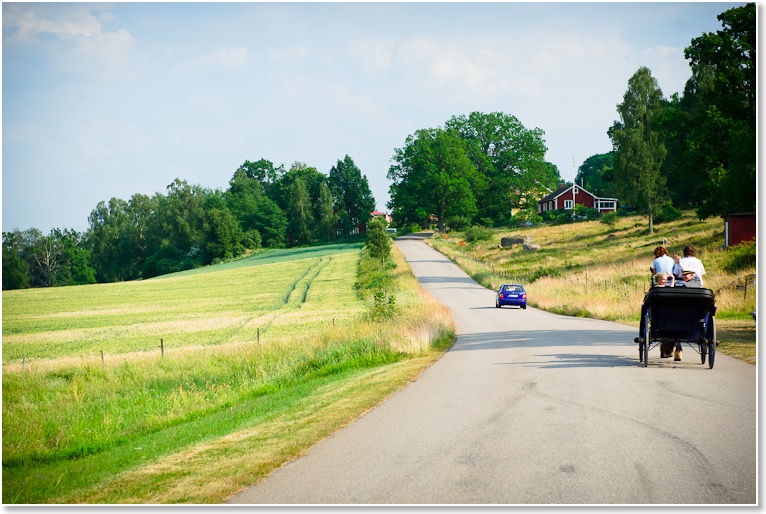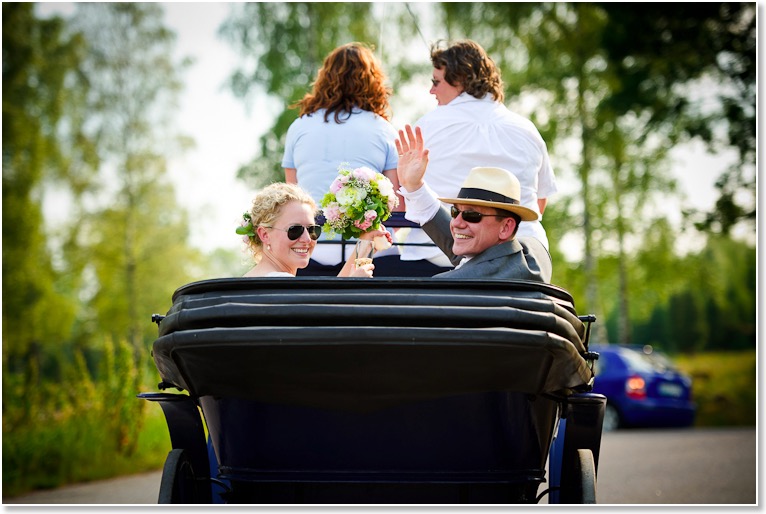 More photos from Alexandra´s and Johan´s wedding:
Alexandra and Johan 2010-07-10 part 1
Alexandra and Johan 2010-07-10 part 2